Construction Update: Fenelon Lakes Club
Friday, April 28, 2023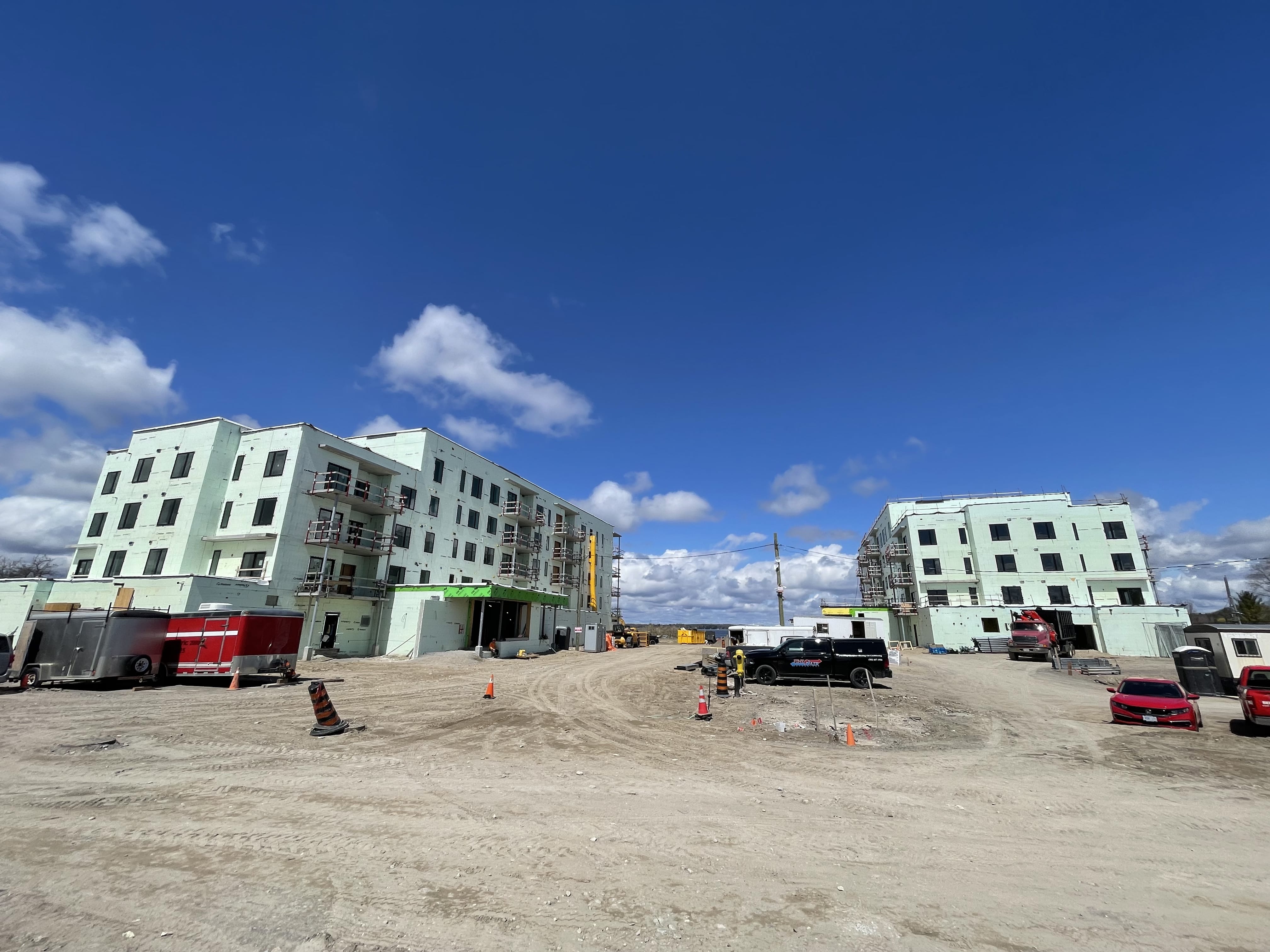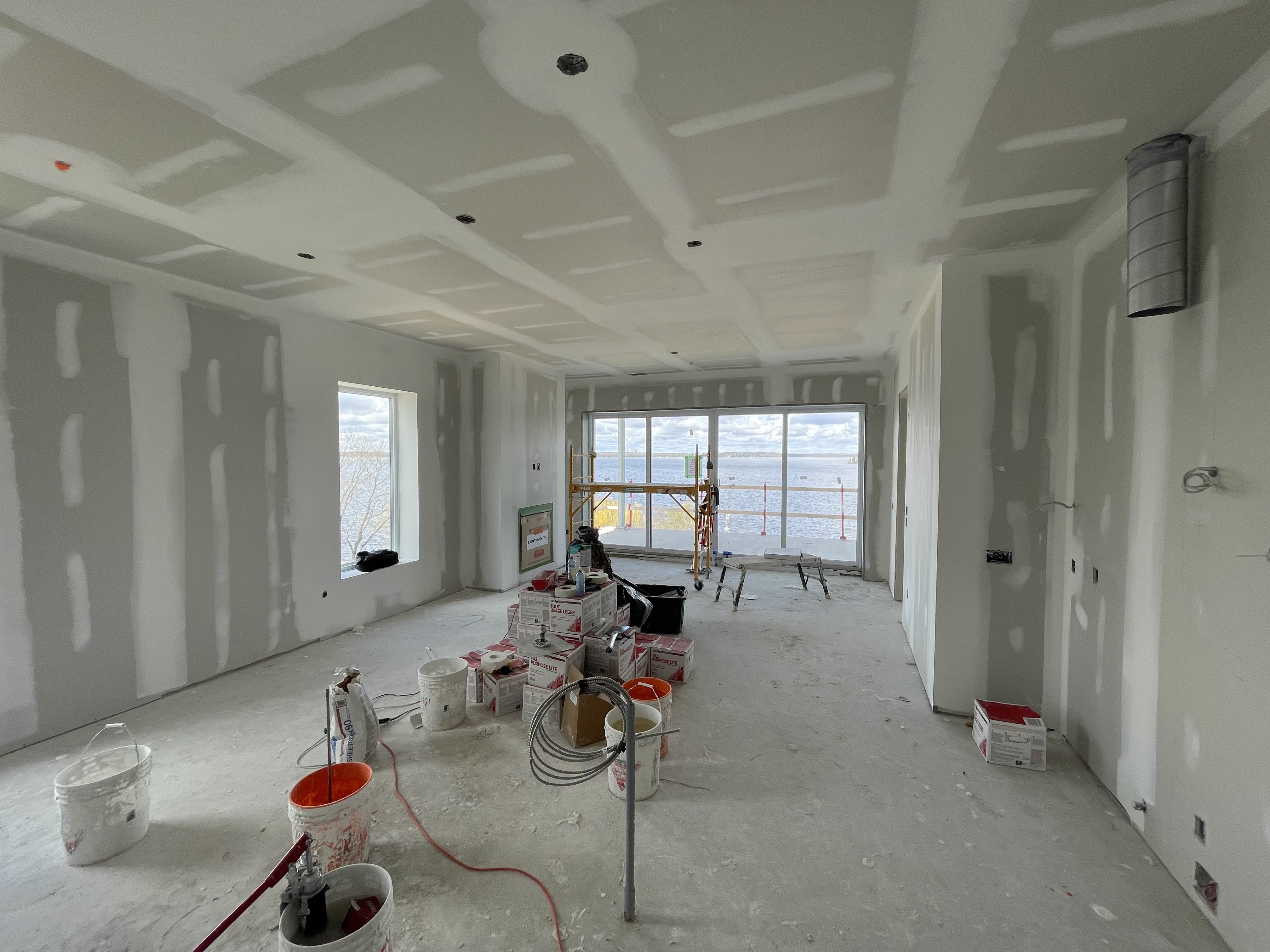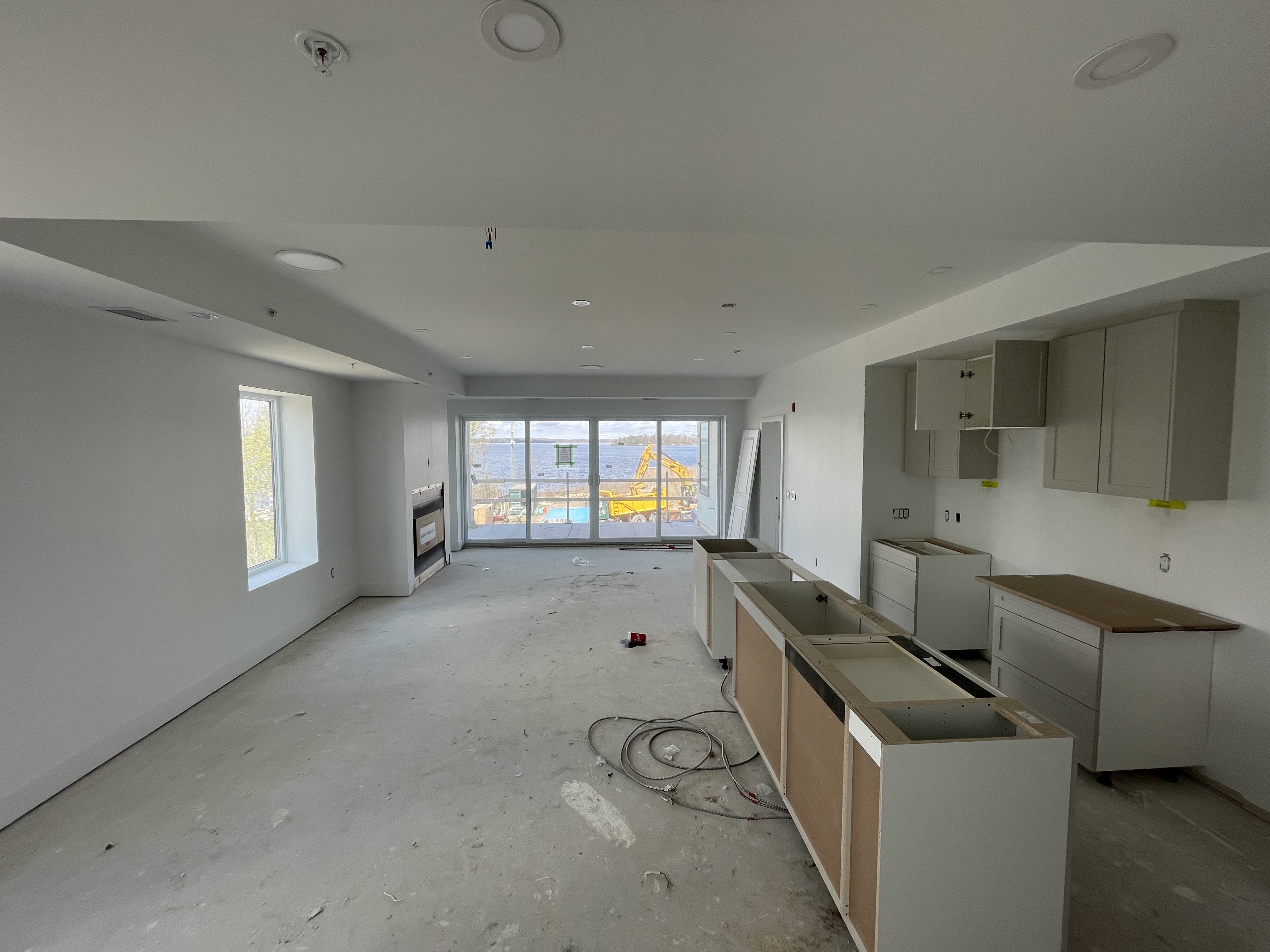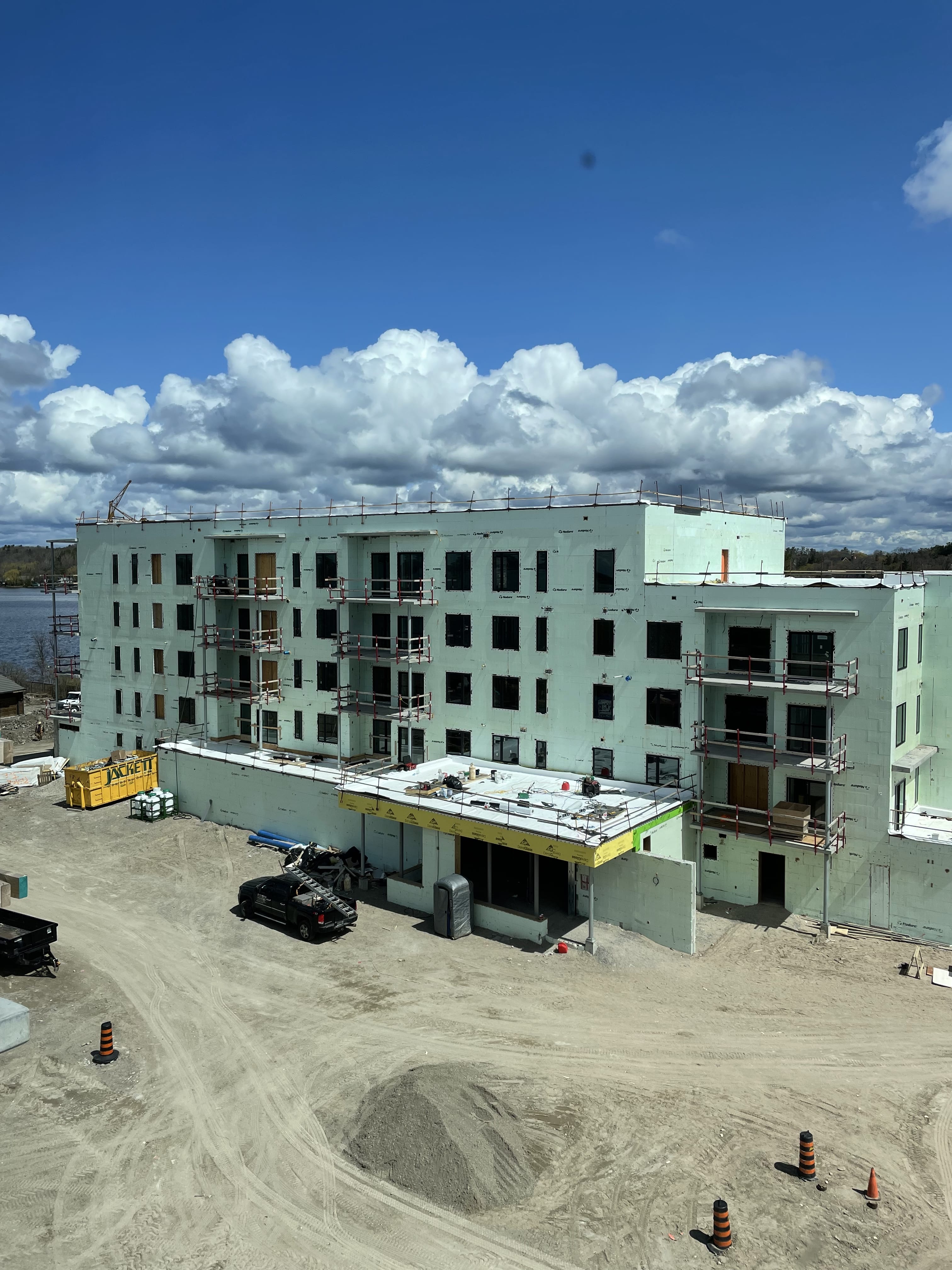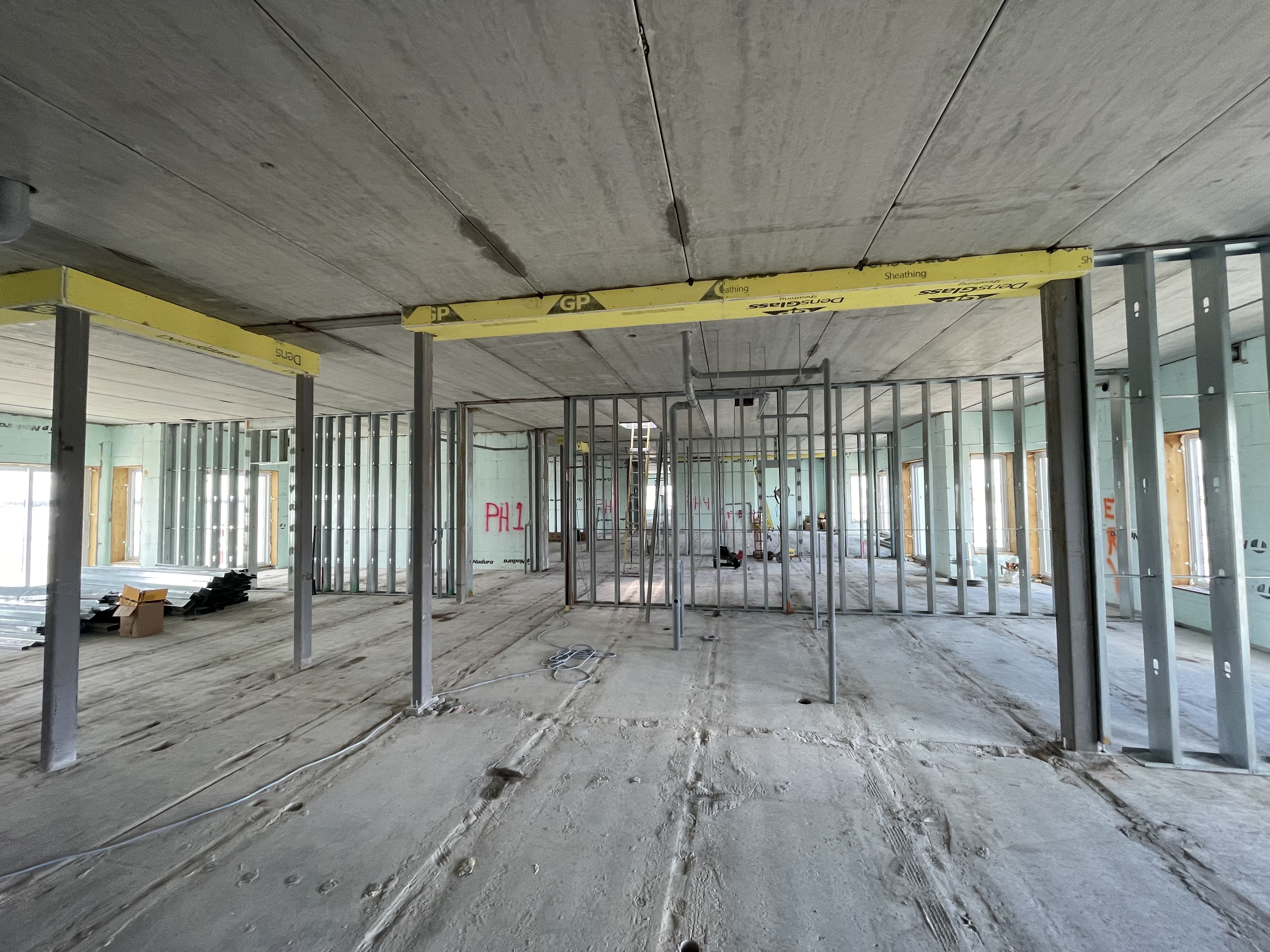 A major milestone has been hit this past week, with the installation of the roof for Cameron House. With this step completed, all efforts can now turn to building out the interiors. On that note, interior structural framing is nearing completion on the lower floors in Cameron House, and drywalling is due to begin shortly.
Over in Balsam house, painting and sanding is well underway on the upper floors and kitchen millwork installations will be complete by the first week of May.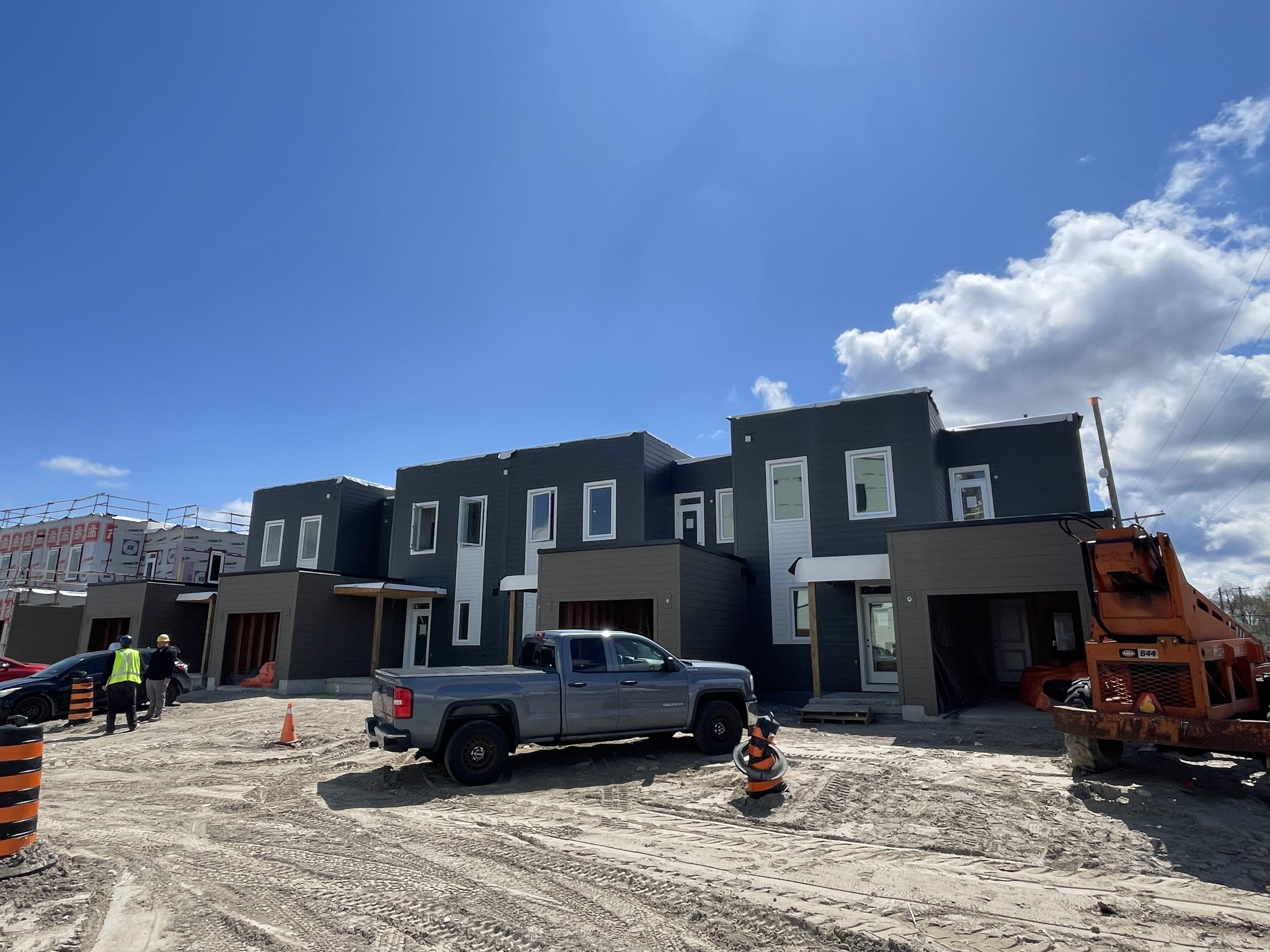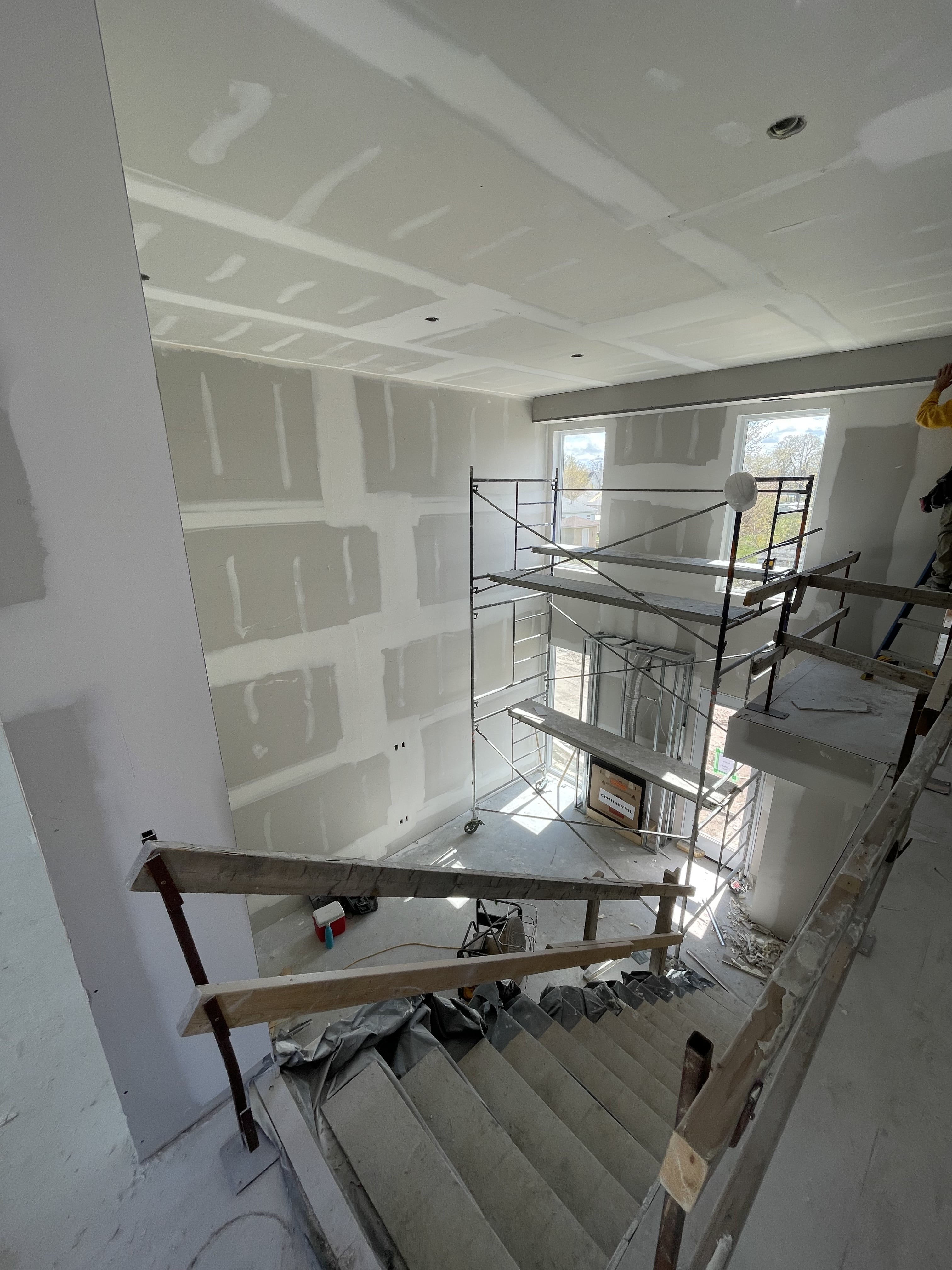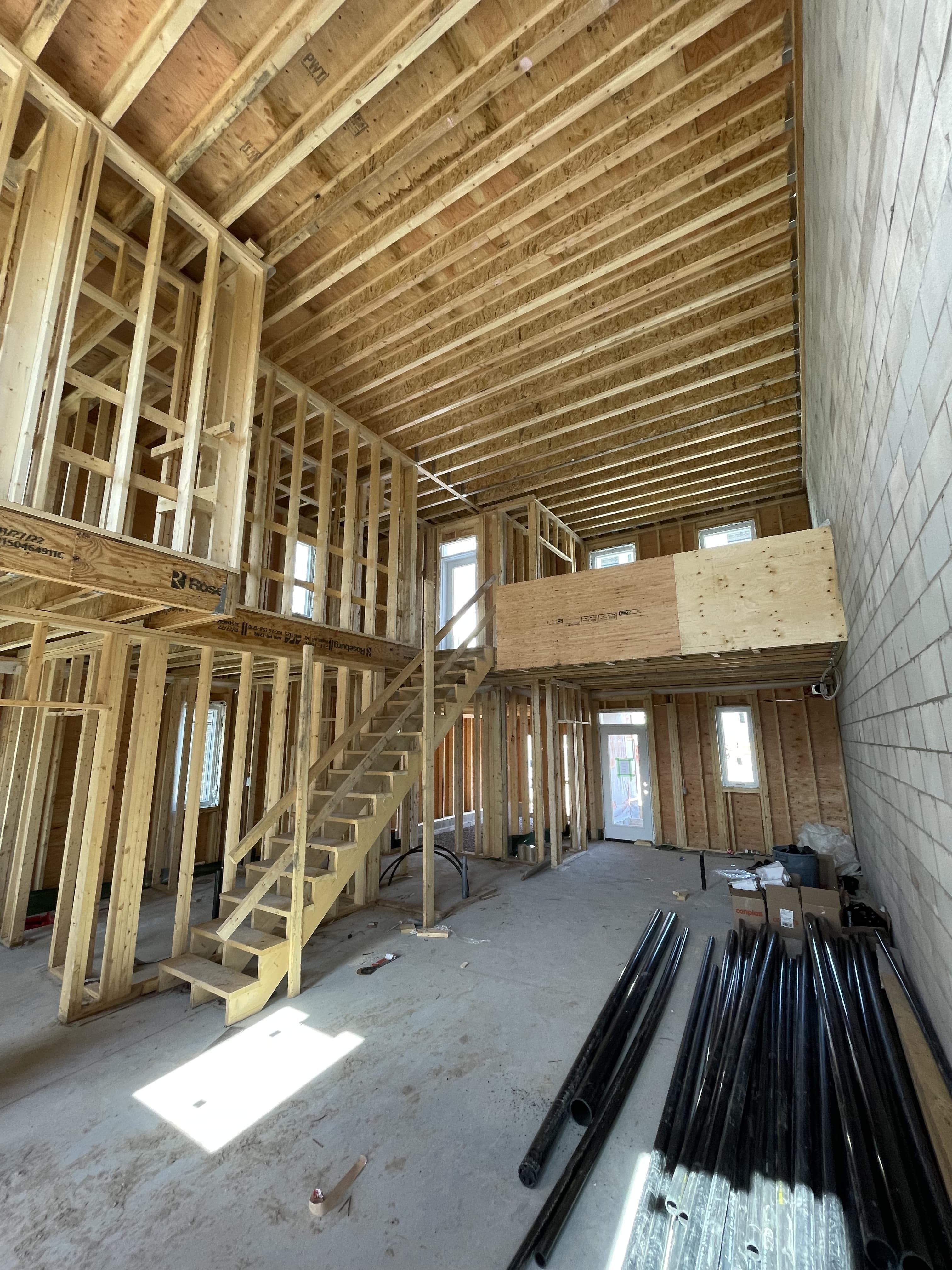 Drywalling is nearing completion in the southern and northern blocks of townhomes. Painting and light fixtures are next, followed by millwork and tiling. In the central block, interior framing is complete with insulation and drywall to take place in the coming weeks.
Spring has most definitely sprung as the site is a hive of activity!
Looking for a preconstruction condo in Ontario? Get notifications about all of MDM's upcoming new condo launches directly to your inbox. . Register here to get updates on all communities.
Follow us on  Instagram and Facebook  for updates on all things MDM Developments.
Check out some of our other blogs:
Construction Update: Fenelon Lakes Club
Moving On Up!
Construction Update: Fenelon Lakes Club