Construction Update: Fenelon Lakes Club
Thursday, January 5, 2023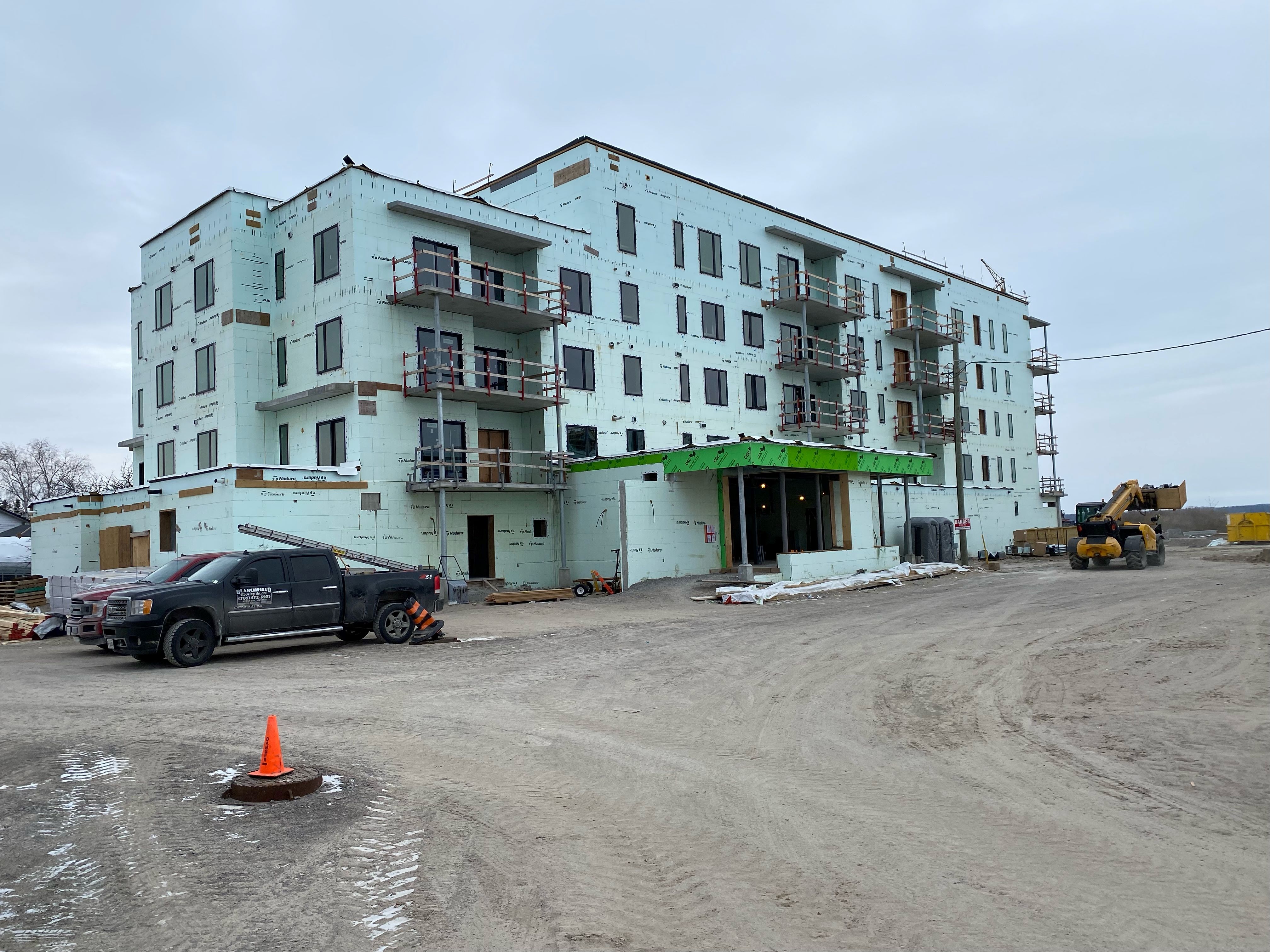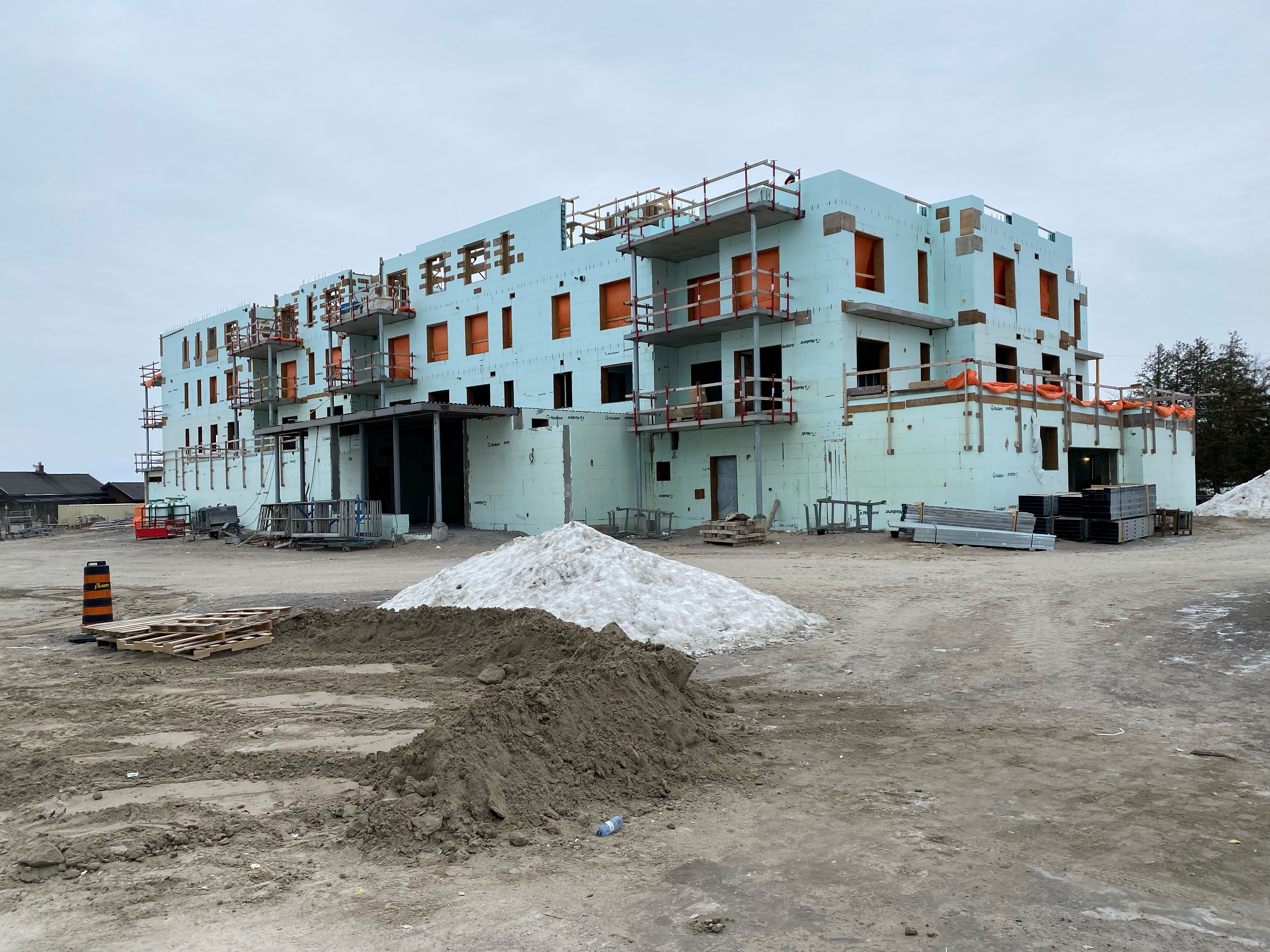 The roof on Balsam House has now been closed in, a major construction milestone! Efforts now turn to starting both interior and exterior cladding. Cameron House is not far behind, with exterior walls in place up to the third storey.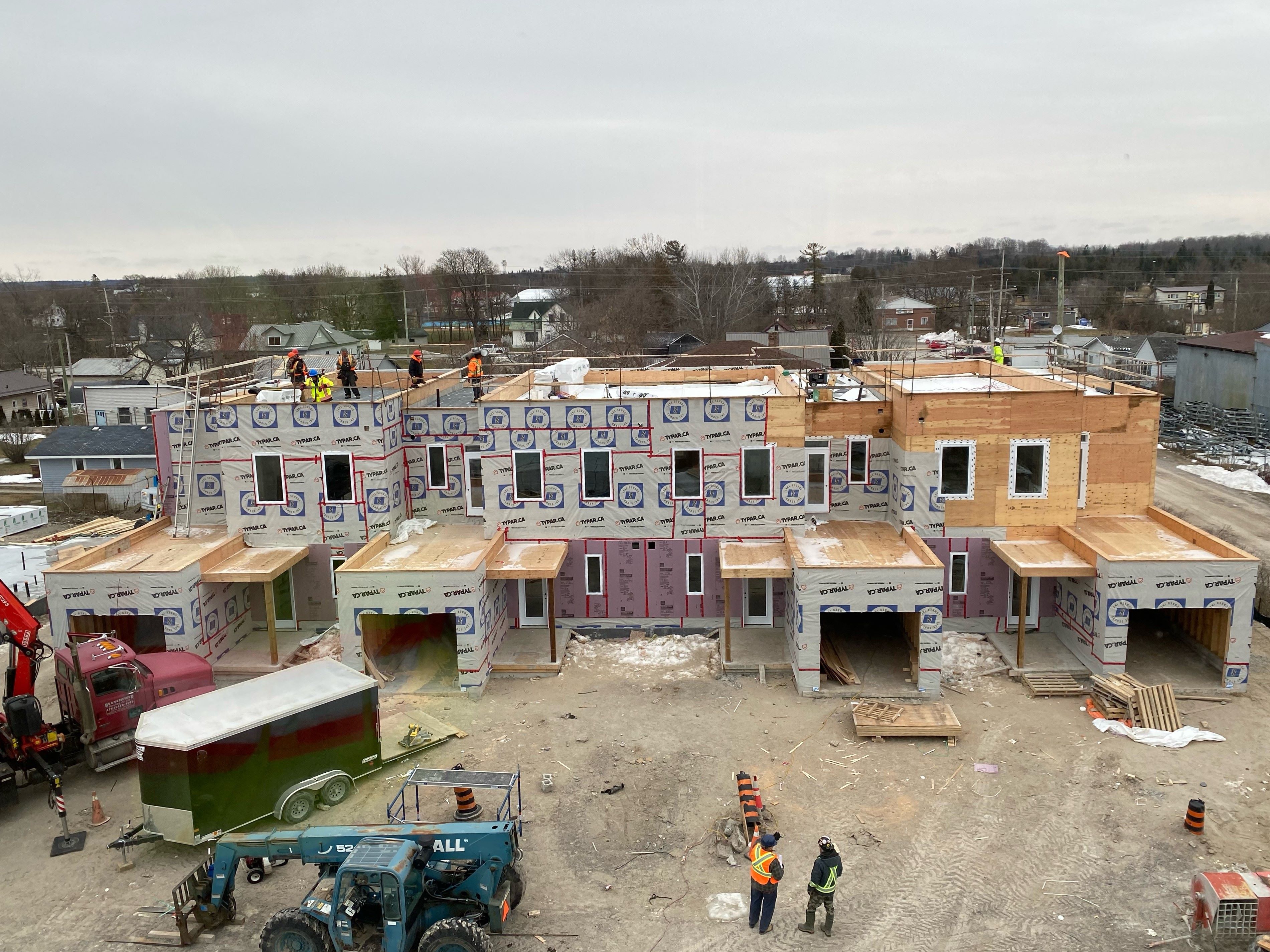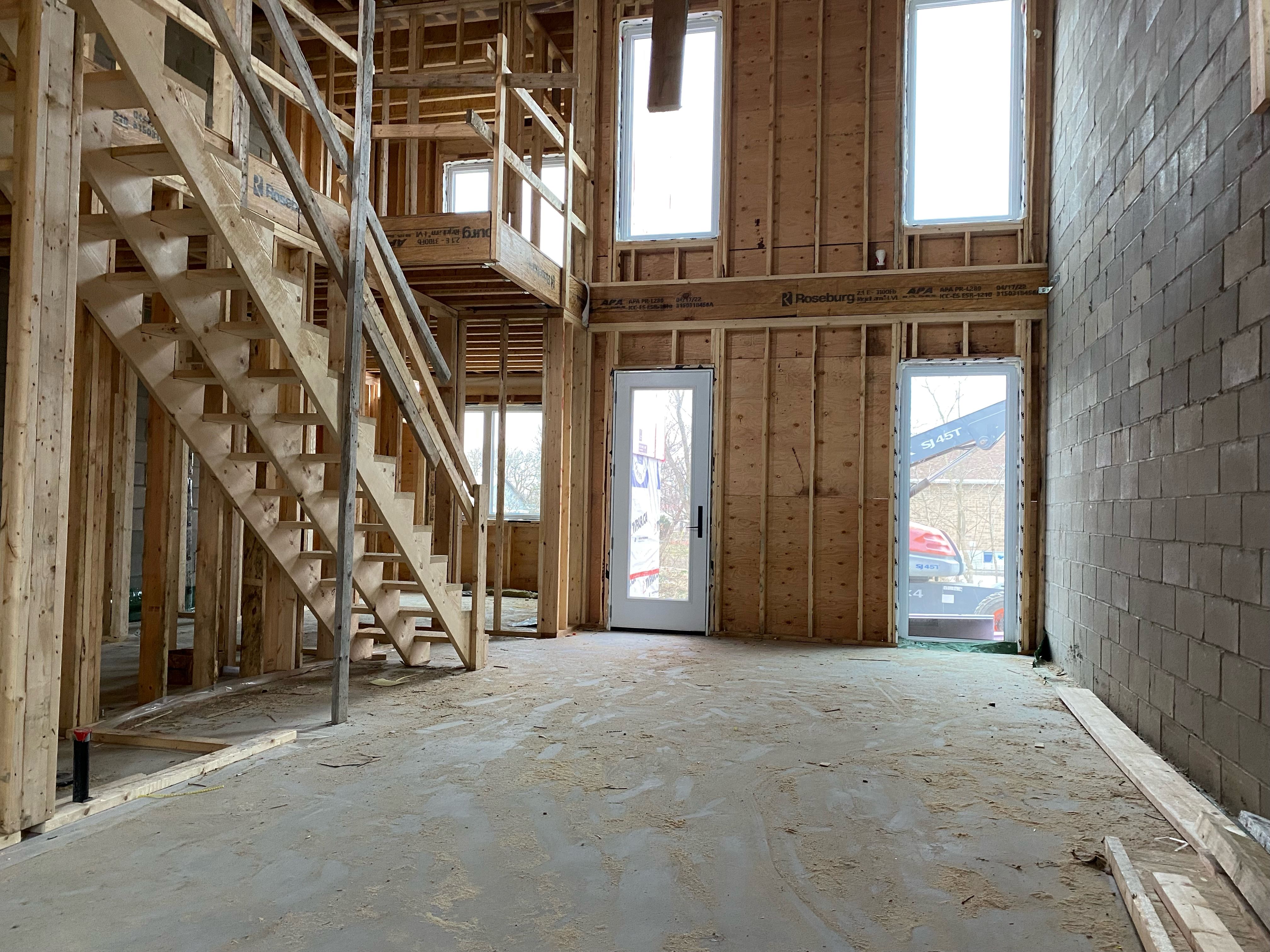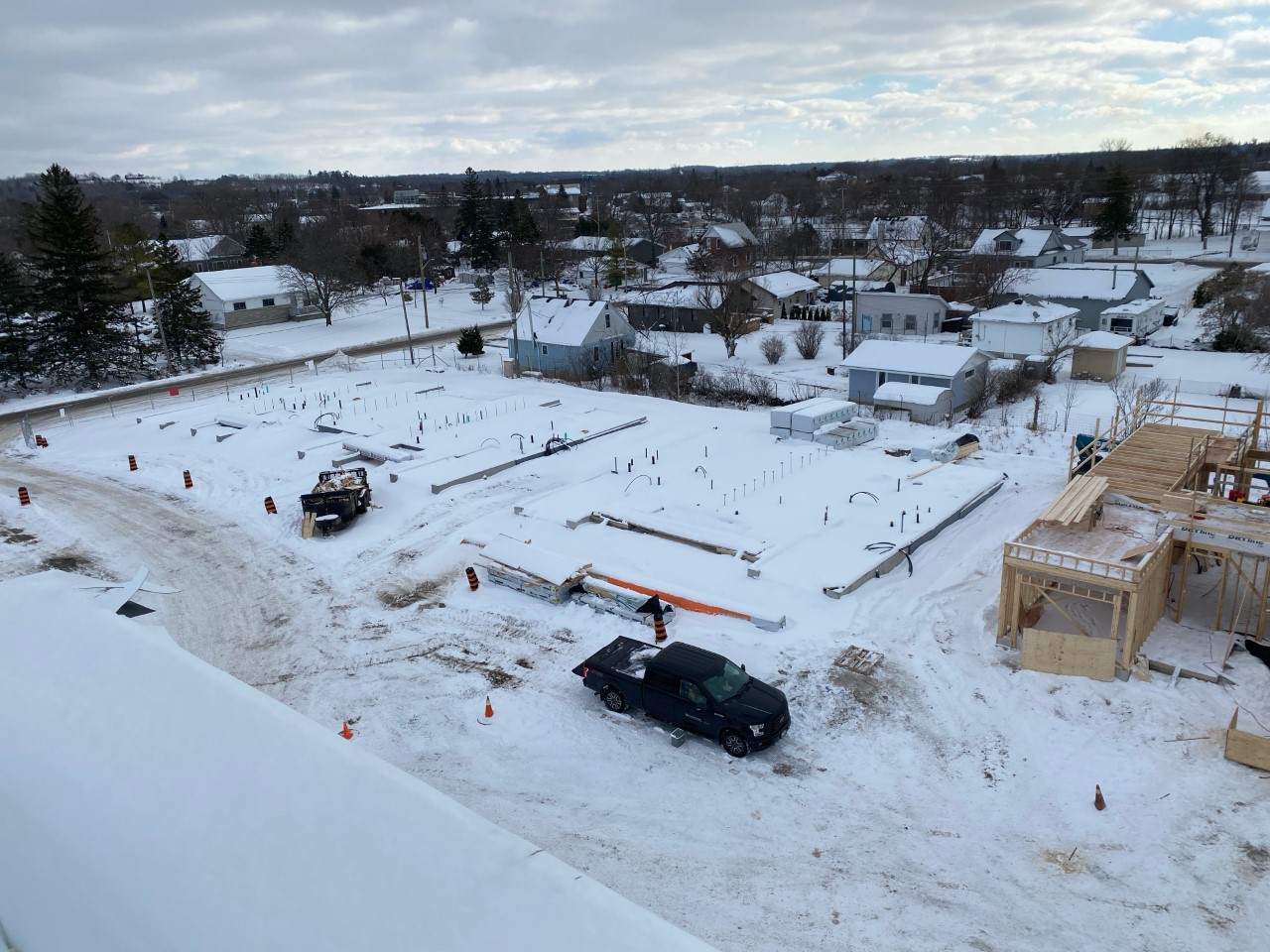 Work also continues on the Club Towns, with timber framing nearing completion on the southernmost block of four units. Our construction team worked diligently and safely throughout the nasty weather over the holiday period and we're excited to share more of their progress very soon.
Looking for a preconstruction condo in Ontario? Get notifications about all of MDM's upcoming new condo launches directly to your inbox. Register here to get updates on all communities.
Follow us on  Instagram and Facebook  for updates on all things MDM Developments.
Check out some of our other blogs:
Construction Update 2: Fenelon Lakes Club
Construction Update 1: Fenelon Lakes Club
What's Happening In And Around Fenelon Falls This Season