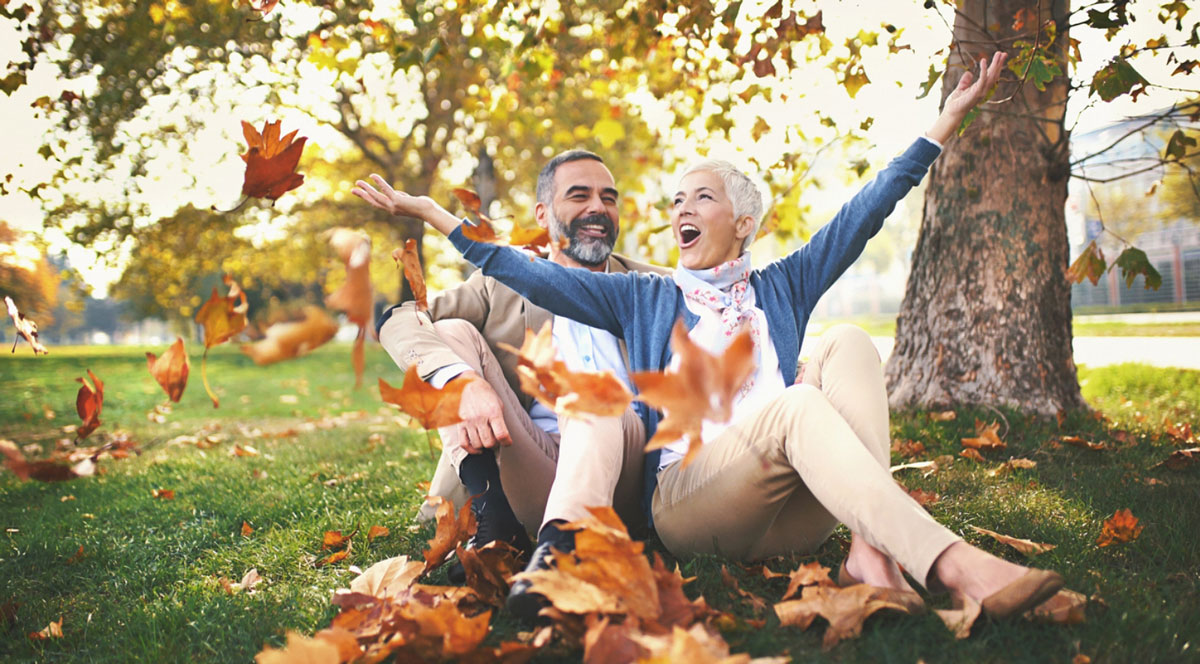 Thanksgiving at Fenelon Lakes Club
October 9, 2020
Tired of the heavy yard cleanup Fall brings? In need of bags? We can help! Come take a break and see all the true beauty Fenelon Lakes Club has to offer! All Thanksgiving weekend from 10 am to 2 pm (Friday – Monday) we will be handing out free yard waste bags at our Presentation Centre (10 Colborne St E; across the street from the Subway) to assist you with your troubles. Come see what it's like to live in a maintenance free community, with spectacular waterfront views of Cameron Lake, with all of the amenities and no cleanup! You could be spending more time with family and friends and find yourself enjoying being minutes from the heart of downtown Fenelon Falls, where boutique shops, restaurants, hiking scenic trails and boating along the Trent-Severn Waterway awaits!
NEXT STORY

Renderings are artist's concept E.&O.E Site Powered by
COOLAID Studios
. All contents © 2023 Fenelon Lakes Club.